Are you ready to be heard?
You don't have to keep yelling into the online void. You have a purpose and a message to share. It's time to shine your light instead of fighting with your marketing and the tech behind it.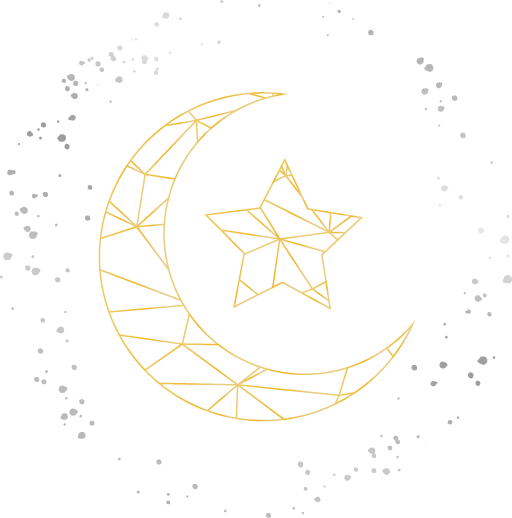 Save Dozens of Hours of Work
Each marketing resource kit is created with easy implementation in mind
We take real, working business strategies and build the tools you need to add them to your business in a fraction of the time. You'll find templates, reference guides, checklists, and trainings designed to simplify your business life.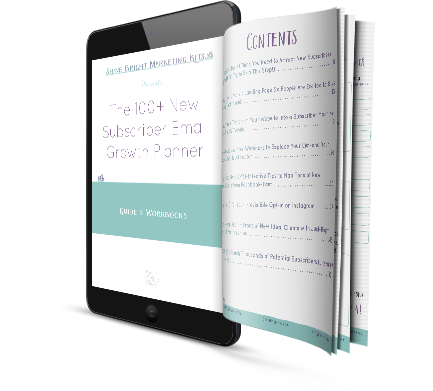 Our simple resource packs are your step-by-step guide to streamlining, growing, and automating. We walk you through what you need and how to set it up so you can get back to your real purpose – sharing your light with those who are waiting for you!

Use our free resources as stepping stones for growth in your business! We hope you find them valuable, actionable, and maybe a little stress relieving!

Our premium Marketing Resource Kits are designed to help you grow with grace through guided lessons, interactive workbooks, and other key tools for entrepreneurs.
Get in touch, or create an account